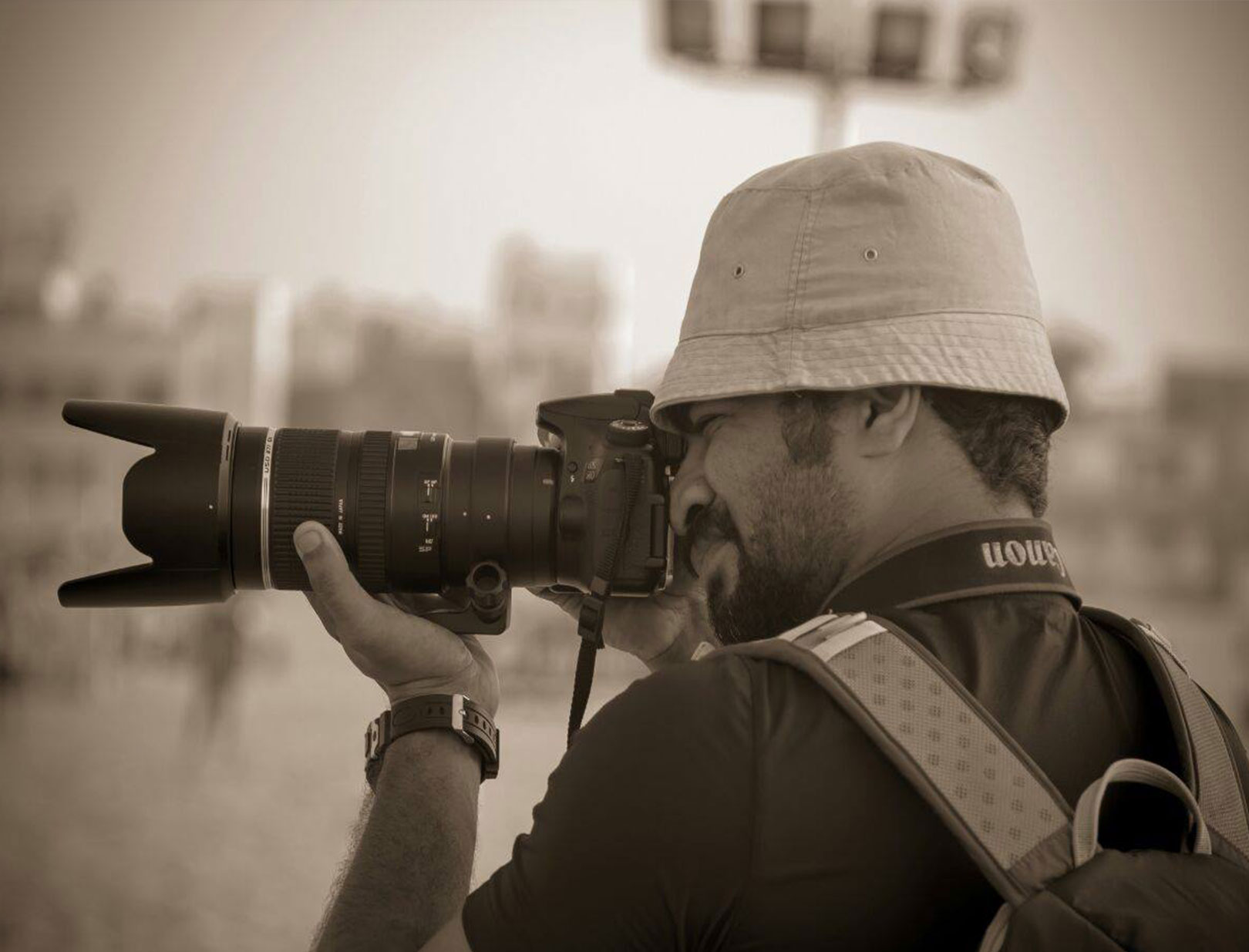 Sarreal fotostudio
Sarreal Photos is a team of professional photographers with over 10 years of experience. We have been commissioned by leading industries for their precise attention to detail and their exquisite control of light.
Their work covers baby, food, events, advertising, beauty and fashion photography for private and commercial clients.

Our lead Photographer is Siddartha Sudarshan. He actively enjoys shooting across a range of genres. Siddhu's ethos of photography is to " capture memories and expressions".
"I find joy in connecting with people and building relationships. I find joy in documenting their stories and preserving fleeting moments. I genuinely find joy in life." Photography has been the passion of his life for several years, until it became his profession. "Now I can confidently say that my work is not actually work because I really love what I am doing".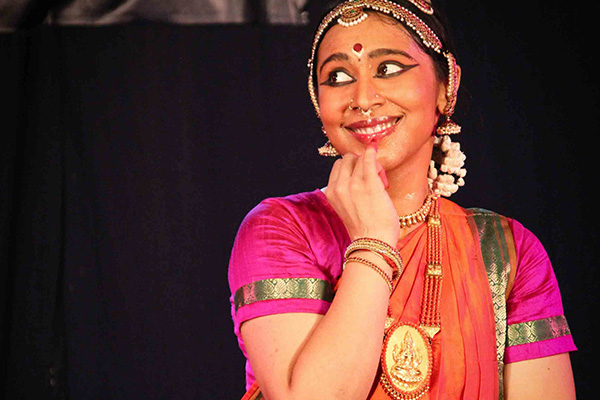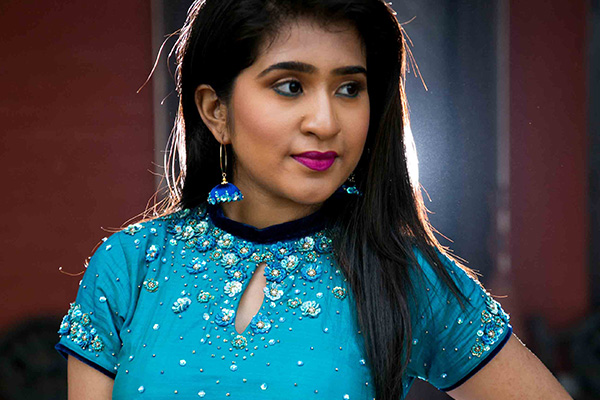 Studio
As a Gift for Loved Ones
2 hours on-location photo session
Retouched photographs of your choice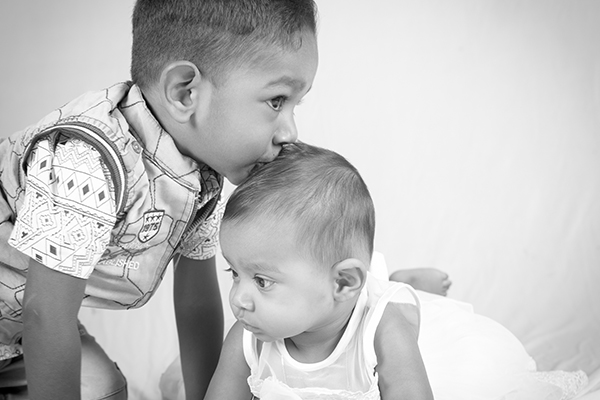 Kids Photos
As a Gift for Loved Ones
2 hours on-location photo session
Retouched photographs of your choice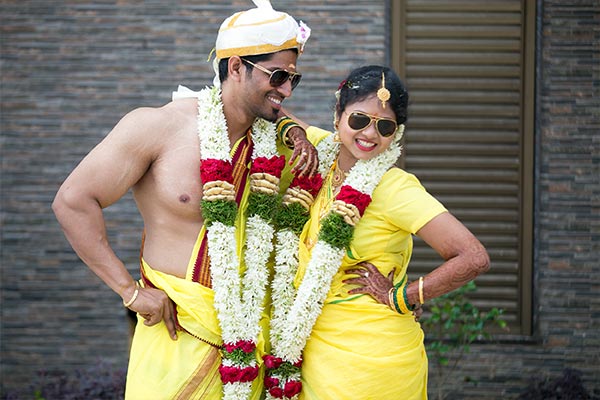 Wedding
As a Gift for Loved Ones
2 hours on-location photo session
Retouched photographs of your choice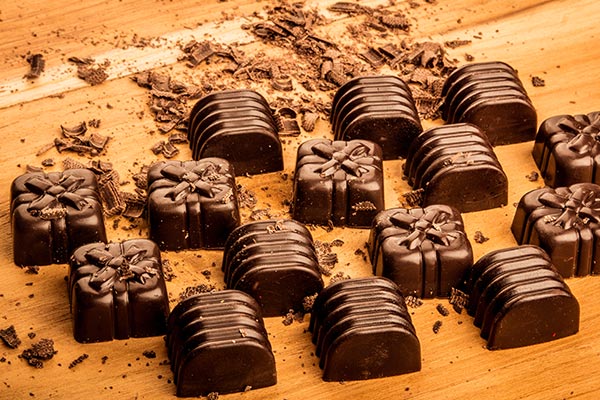 Birthday
As a Gift for Loved Ones
2 hours on-location photo session
Retouched photographs of your choice